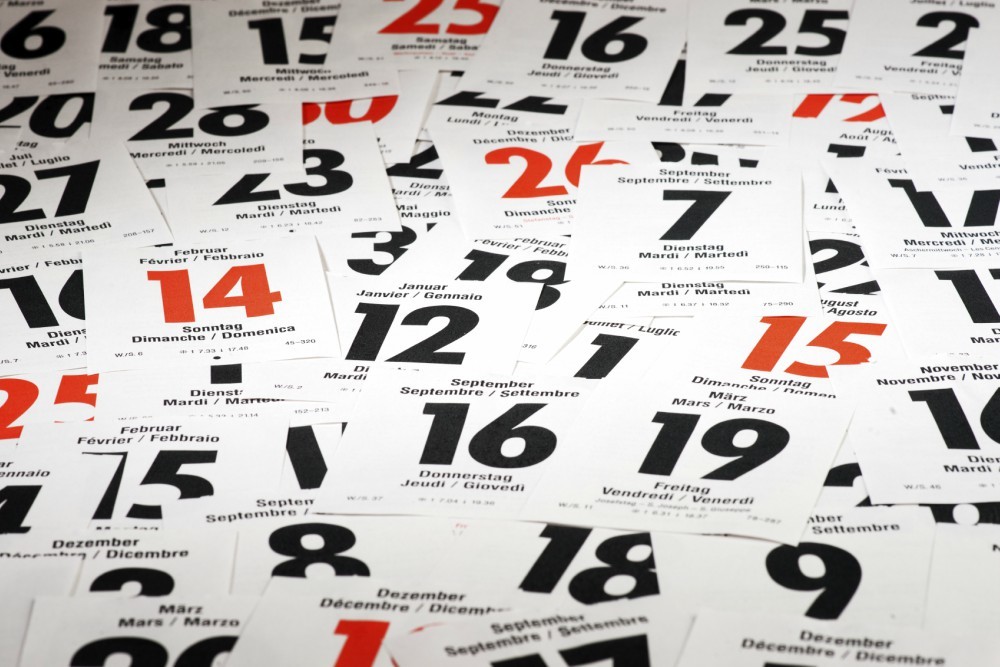 Denison Chamber Of Commerce issued the following announcement on Jan. 30.
The Chamber and Development Council of Crawford County has announced that dates for the Legislative Coffees have been scheduled for Saturday, February 8th and Saturday, March 7th. Both events will take place from 10-11am at Cronk's Restaurant in the Angus Room. These events are offered as a chance for citizens to receive updates from their representatives on legislative priorities and for citizens to make their voices heard on important issues. The public is encouraged to attend to engage with their government leaders. For more information, contact the CDC Office at 712-263-5621.
Original source can be found here.