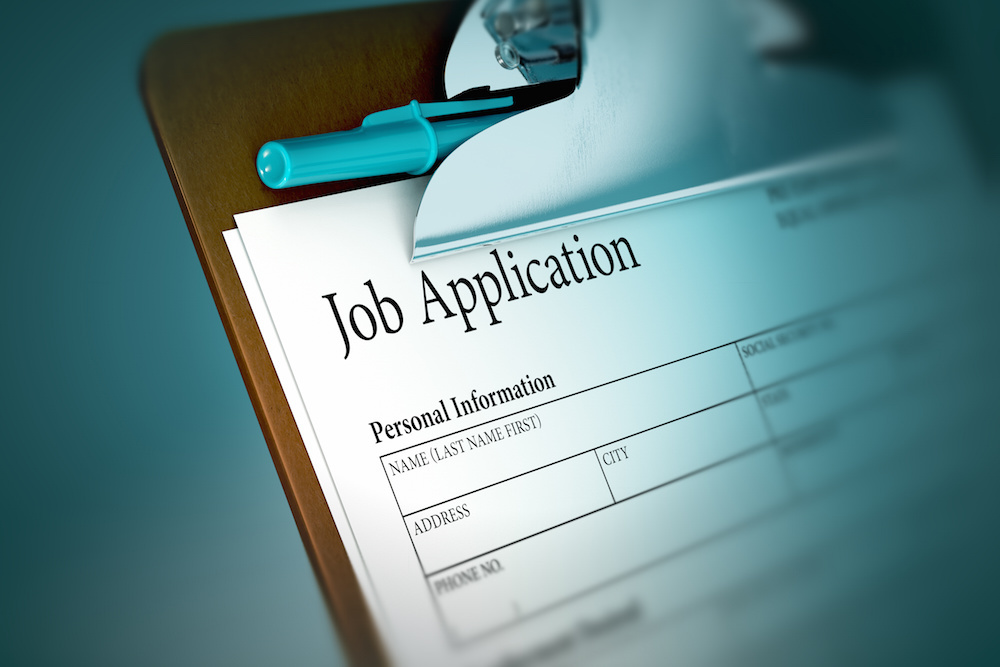 Denison Chamber Of Commerce issued the following announcement on Jan. 29.
RESPONSIBILITIES INCLUDE:
· Managing tourism marketing for the county
· Planning and managing tourism events, including
the Tri City BBQ Fest
· Assisting in development of professional marketing collateral
· Identifying and building local tourism opportunities
including activities, attractions and events
· Promoting the county at regional tourism events
This full-time position offers a high degree of flexibility, creative freedom and self management in a positive, fun office environment. Starting salary is $32,000/yr. Benefits include 3% retirement match, paid holidays and vacation time after one year of employment; education stipend after 2 years; and travel and training opportunities with reimbursements.
REQUIREMENTS INCLUDE:
· Experience and related college degree a plus but not required
· Excellent communication and strategic thinking skills
· Selected candidate must live in or relocate to Crawford County
· Valid driver's license and reliable transportation
· Must be able to work occasional evenings and weekends
to attend or manage events
To apply, submit resume with cover letter by Monday, Feb. 17, 5pm to Evan Blakley, CDC Executive Director, via email: eblakley@cdcia.org Questions? Contact the CDC at: 712.263.5621
Original source can be found here.